LIVERPOOL
YOU WILL NEVER WALK ALONE!!!.
On this website you will get a daily feed on: Liverpool's latest news, players stats, scores, table positions, covid-19 restrictions and much more!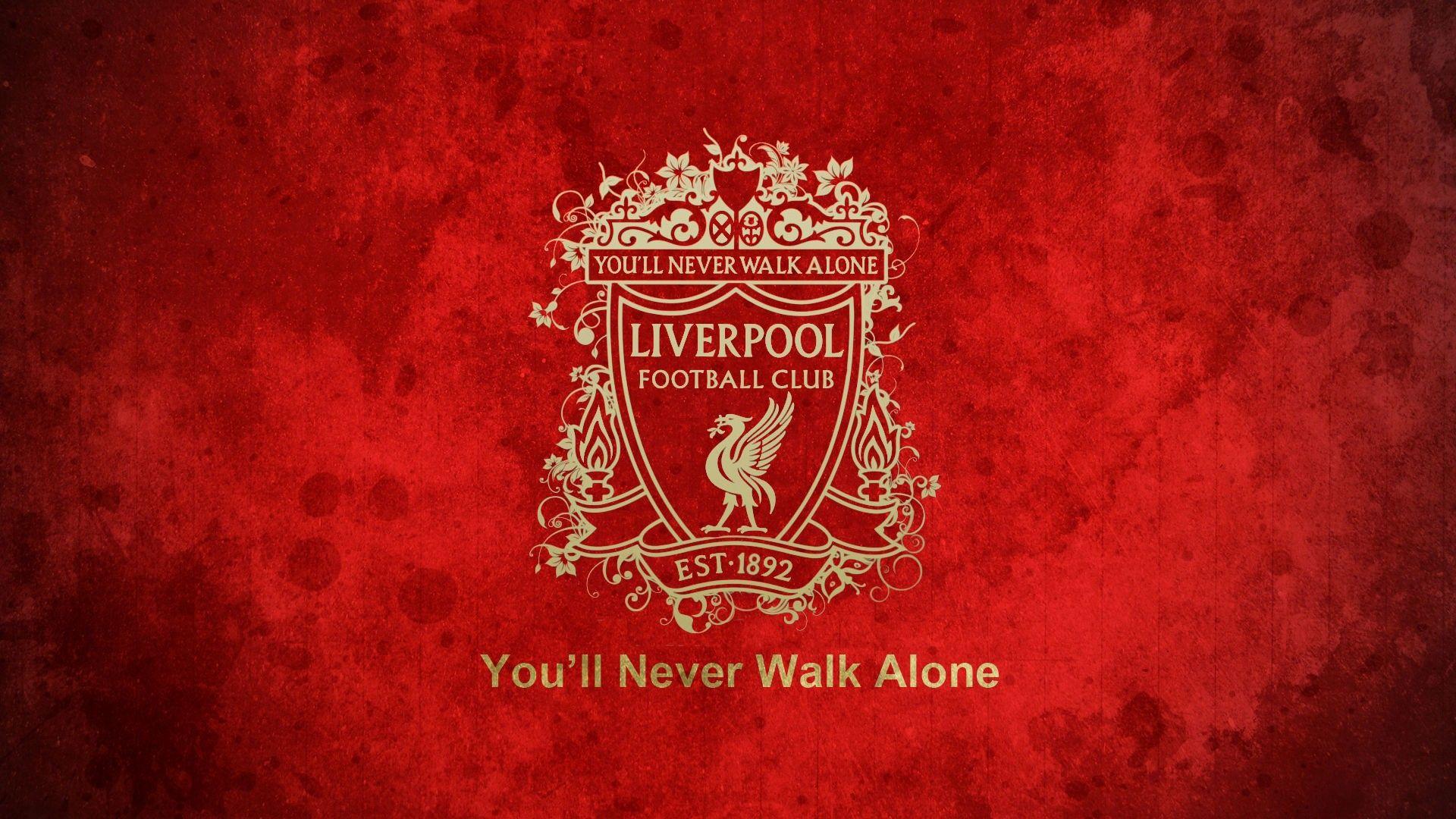 PLAYER STATS:
Diego Jota scores his first hat-trick!
Firminio's last minutes header leads to Liverpools 2-1 win over Tottenham moving them up to 1st place on the table!
Van Dijk's leg injury may cause him to be out for the season!
Premiere League contines despite Nation Lockdown!
Naby Keita, Diego Jota and Juan Matip all injured as Klopp struggles to find players!
Conversations on Mbappe and Ramos moving to Liverpool rise!
Who do you think will win the league???
Follow us on Instagram and Twitter @LIVERPOOL to let us know!